Dear Germanee,
Welcome to Udopia, the land of the fabulous singer and song writer:
Udo Lindenberg
Udo has created Udopia as a world full of love, respect and rock'n'roll. His music has accompanied me all my life. As a kid, his songs were the very first ones, I discovered and identified as "my music". Mainly because he sang in German, I guess. But also his lyrics were very catchy and far away enough from the music my parents liked.

I'll never forget that one memorable evening:
I was 12 years old and felt unbelievably mature.
And so did my friends Katrin, Matthias and Dominik.
The four of us met secretly behind the football field of our schoolyard, next to the so called "love bench". This bench got its name because of all the carved hearts and initials in the wood. (… and psssst! If that bench would still be there, you might find a T+M and K+D on its back rest.)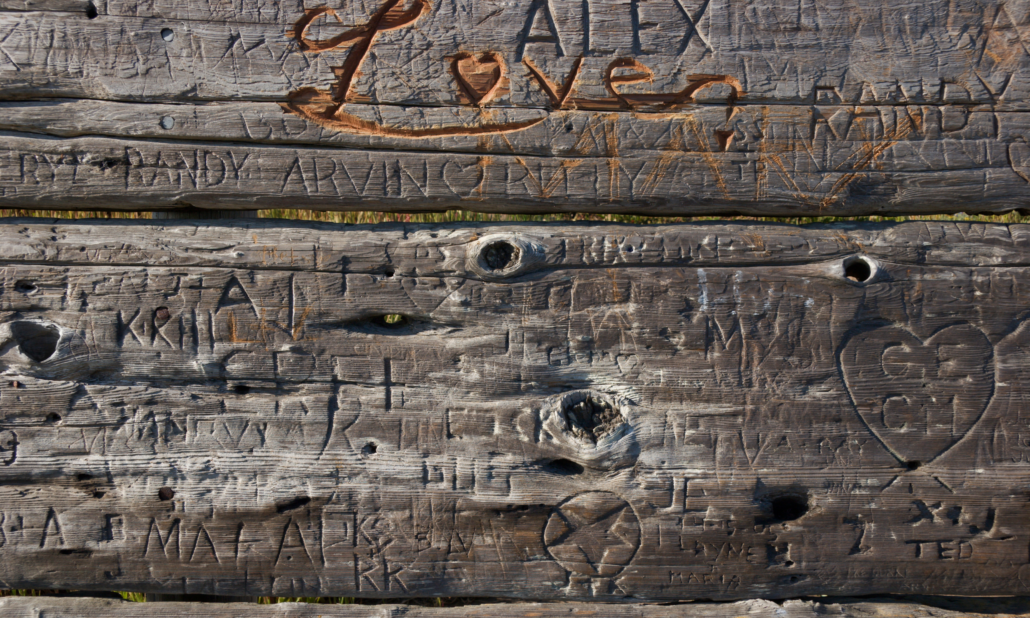 Anyway, we all wore denim jackets and black hats.
That evening we founded our "Udo-Panic-Club" by pinning each other a self-crafted badge on our jackets. To emphasize on the importance and conspiracy of our thing, we solemnly shared one cigarette which Dominik stole from his grandfather.
From today's perspective it might seem just childish. But the confidential aspect of it, actually touched a political dimension, we could only sense as the event took place in East Germany during the cold war. Udo Lindenberg was one of the rare West-German artists, who used his influence and popularity to remind people of the injustices taking place in the GDR. He even dared to provoke Erich Honecker, the GDR chief himself, in one of his songs "Sonderzug nach Pankow". This song alone caused quite an agitation and lead to a row of political issues.

Years later, I had the luck of seeing Udo Lindenberg live on stage. It was just awesome and I had goose bumps for almost three hours.
And of course, I remembered myself as the twelve year old kid with the Udo-Panic-Club-Badge, who would never have imagined that this would ever happen.
Today, Udo turned 75.
And I think you, dear Germanee, should definitely get to know him.
He is unique in every way.
As a singer and as a person too.
Whether you're in love or love sick with a great and deep heart ache, whether you're down or flying very high, whether you're feeling lost and forgot where you belong to or you're in best shape and feeling so alive. There will be always a song among Udo's 800 songs repertoire to capture and intensify exactly what you're going through. Although he sings in German, he has created his very own Lindenberg-language full of word inventions as precise and so to the point as only he could come up with.

To give you an example, I'm going to translate just the first lines of his famous song "Hinter'm Horizont", beyond the horizon. Udo Lindenberg wrote that song, after he lost a very close and dear friend, who died way too early.
Hinter'm Horizont

Beyond the Horizon

Wir war'n zwei Detektive
Die Hüte tief im Gesicht
Alle Straßen endlos
Barrikaden gab's für uns doch nicht
Du und ich das war einfach unschlagbar
Ein Paar wie Blitz und Donner
Und immer nur auf brennend heißer Spur

Wir war'n so richtig Freunde
Für die Ewigkeit, das war doch klar
Haben die Wolken nicht gesehn
Am Horizont bis es dunkel war
Und dann war's passiert, hab es nicht kapiert
Ging alles viel zu schnell
Du und ich das war einfach unschlagbar
Ein Paar wie Blitz und Donner
Zwei wie wir die können sich nie verlier'n

Hinterm Horizont geht's weiter
Ein neuer Tag
Hinterm Horizont immer weiter
Zusammen sind wir stark
Das mit uns ging so tief rein, das kann nie zu Ende sein
So was Großes geht nicht einfach so vorbei
…

We were like two detectives,
Our hats pulled deep into the face.
All the roads endless;
There were no barricades. Not for us.
You and I, that was just unbeatable,
A couple like lightning and thunder
And always on the hot, ever-burning track

We were true friends
For eternity, without a doubt.
We haven't seen the clouds
On the horizon until it was dark
And then it happened — I couldn't comprehend;
It happened much too fast.
You and I, that was just unbeatable
A couple like lightning and thunder
Two people like us could never lose each other.

Beyond the horizon it goes further
A new day
Beyond the horizon always further
Together we are strong
That with us went so deep, it can never get to an end.
Something so big just never passes away
…

Dear Germanee, you have to check out this link
and listen to Udo's song "Hinter'm Horizont"!
I'd love to know, what you think. So please, leave a comment below.

Udo Lindenberg is a hedonist and political activist at the same time.
How is that possible, you might wonder.
It's just him.
To people who hear, see or meet him for the first time, he might appear as the crazy guy, one can't take seriously.
He's always puffing a cigar, wearing a hat pulled deeply into his face, dark sun glasses, his typical uniform-like jackets, slim trousers, a studded belt and neon-green socks. Udo is an icon, a living legend. For 26 years he has resided in a suite of Hotel Atlantic in Hamburg.
From the bottom of my heart, I wish him many, many more years to come in good health and so alive.
Have a germanful day and don't forget: Hinter'm Horizont geht's weiter!
Alles Liebe,
deine Tina Heimberg
*picture-source: https://de.wikipedia.org/wiki/Datei:Udo_Lindenberg_am_13.04.2005.JPG
https://germanful.com/wp-content/uploads/2021/06/Happy-birthday-Udo-Lindenberg-pic.png
1500
2500
Tina Heimberg
https://germanful.com/wp-content/themes/germanful/assets/images/logo.png
Tina Heimberg
2021-05-17 13:48:00
2021-07-13 16:22:22
Happy Birthday, Udo!